It's time to gather around the Village for the entire month of July Christmas festivities! Each time you have bingo from 6pm-8pm EST on ALL single part games, you get to pick a present from 1 to 300!
Tammy is in such a giving mood that you just never know what you will get it could be a present just for you or also a present for you and your nabor!
Once all 300 presents are picked, we will shuffle them around and start over! This game plays on ALL single part games ONLY.
(Members must have a deposit in past 7 days and be playing the 4-card minimum on each game to earn winnings from Christmas in July Chat Game)
Enjoy a month-long event with amazing specials!
• Daily Reload Bonuses
• Slot Missions
• Slot Tournaments
• FREE Spins
• Christmas in July Chat Game played DAILY
• Prime Time Bingo Chat Games and MORE
Trimming the Tree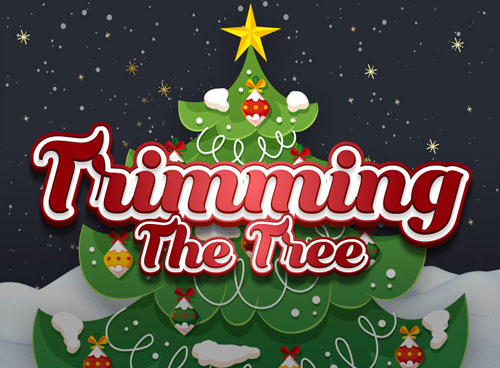 During this 3-hour session, we are going to decorate the Christmas tree.
Each time you bingo you will pick your favorite ornament color, Blue, Red, White, Green, or Yellow.
You will win 2 BBS for each ball that comes out in the first 10 Balls called that is the ornament color you picked.
Christmas Buffet time!
When you bingo, the number you bingo on, determines what Buffet food you will eat:
Cranberry sauce or Gravy – 5 BBS
Green Bean Casserole – 10 BBS
Glazed Ham – 15 BBS
Stuffing – 20 BBS
BUT if you eat any TURKEY that's worth 50 BBS!!
Nabors receive 1 BB
Gift Bag Wednesdays Have you been NAUGHTY or NICE?
Play in our Prime-Time Chat Game VILLAGE GIFT BAG from 8pm to 11pm ET to win GREAT Prizes!
As each game is played thereafter, the letter that is bingo'd on will determine where the Stocking goes to next.
At the end of that hour, (CM will announce the final game for each hour) the member who has the Stocking will win $25.00 CASH!
BUT wait… If the first ball out of the first game of next hour is EVEN you'll DOUBLE to $50.00 CASH!!!
You MUST be playing in chat for the WHOLE hour to be eligible to claim the Stocking at the end of the hour!
B – Stocking moves up 1 player
I – Stocking moves down 1 player
N – Winner holds the Stocking
G – Stocking moves up by 2nd digit of the last bingo ball called
O – Stocking moves down by 2nd digit of the last bingo ball called Nabors receive 1BB
Snow Sled Races
Get your Snow Sled in line and watch them Race inside the Cozy Cafe Room from 8pm-11pm EST on Fridays!
Choose a B row (1-15) when all 5 numbers of your row are in shout "I won". The first claim wins 3 BBS and 3 pts. The 2nd claim wins 2 BBS and 2 pts. The 3rd claim wins 1 BB and 1 pt.
But be careful, there can be treacherous rocks on the trail, IF either 1st, 2nd or 3rd claim's last number to complete their row is in the N's, then that claim hit a rock and they have to give their 1 pt each to their nabors. The member with the most pts at the end of the hour wins the following prizes too:
First place: 50 BBS
Second place: 30 BBS
Third place: 15 BBS
Candy Cane Sundays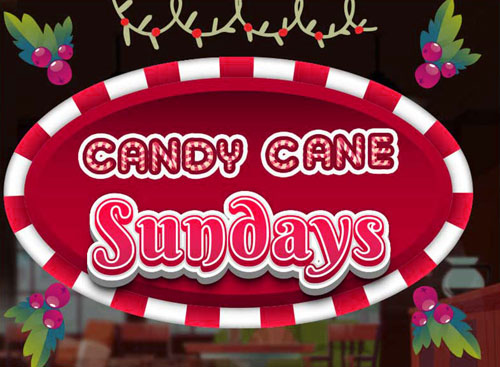 Get your very own Candy Cane right here in the Cozy Cafe Room from 8pm-11pm EST on Sundays!
Pick 1 (I) number-red and 1-(N) number-white for red striped candy cane or pick 1-(N) number white and 1 (G) number-green for green striped candy cane.
When all your numbers are out yell "CANDY CANE + your numbers"!
First place: 5 BBS
Second place: 3 BBS
Third place: 2 BBS